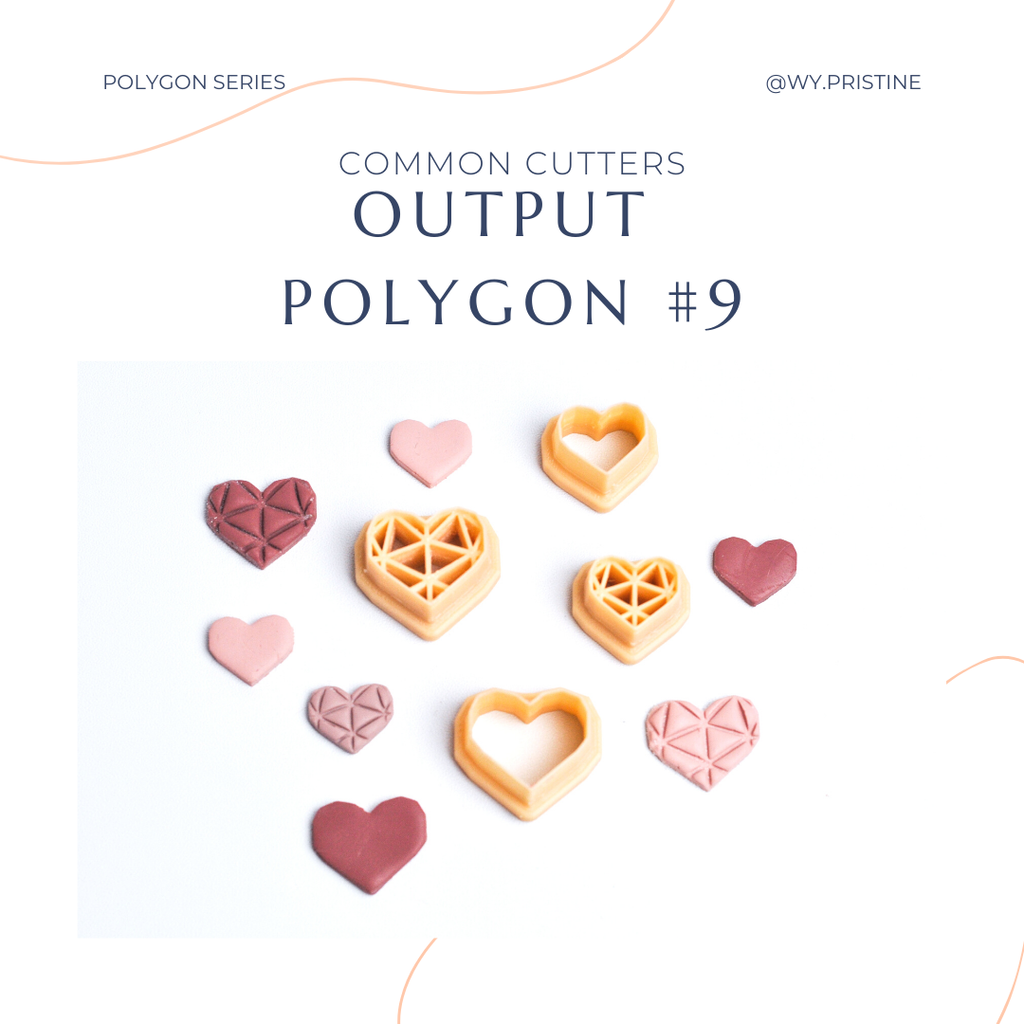 WY PLG Series Polymer Clay Cutter | PLG #9
The cutters are used to work with polymer clay.


SIZE OPTIONS: (Width)
15mm
20mm
Measurement drawings are given in the pic display.
Function:

Cutters are designed to work with polymer clay and other types of handmade creation.
Plastic is hard, sharp edge makes distinct shapes.

Note:
Please do not use warm water to wash off. room temperature water is preferable.

Item details - Handmade
Material - 3D Printed Plastic

FEATURES:
• 3D Printed from eco-friendly plastics
• Drop-proof and kid-proof :)
• Ships direct from my studio in Seri Kembangan, Selangor

MATERIALS:
PLA+ is a 3D printing plastic made from corn-starch or sugar cane. It is 100% biodegradable, and non-toxic. 3D printed products made with PLA+ are durable, strong, and useful items that hold up to life.
---